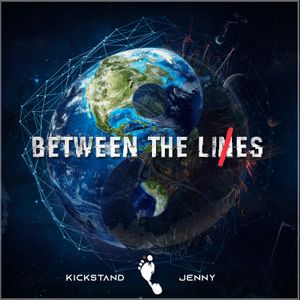 Bio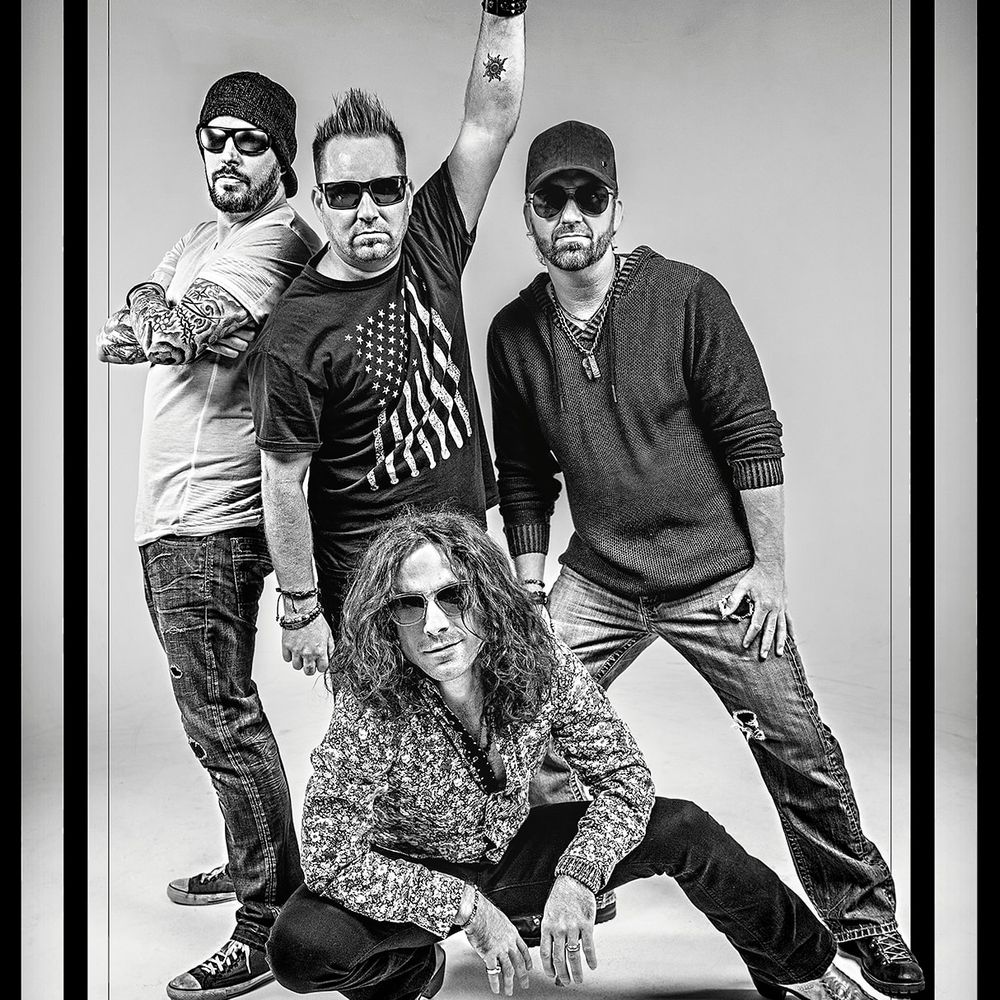 Signed to Spectra Music Group in 2022, Kickstand Jenny is an alternative rock group based out of Santa Rosa Beach, Florida. With inspiration coming from all genres of music, from Van Halen to Prince, they have been inspired from all the good stuff, forming their diverse original music. Founder and guitarist Preston Morelock, from Johnson City, Tennessee is a self taught musician who's played music since he was a child. He credits Van Halen's Eruption as one of his earliest inspirations. Morelock played with multiple bands in previous years before moving to Florida and forming Kickstand Jenny. Fronting the band is the amazing vocalist, Scott Foster Harris, from Dallas, Texas. Foster Harris's music career began in 2006 after sustaining an injury as a professional bull rider and moving to Nashville to start the band Zen Rizing, then to Los Angeles where he joined L.A. Guns. Bassist Chris Mcomas from Fort Walton Beach, Florida is also self taught, learning to play music at a young age. He started playing professionally in 2000 and credits Mötley Crüe as an early influence. Rounding out the lineup is drummer AJ Sipos, from Santa Rosa Beach, whose inspiration is all punk rock. Sipos has also played in several bands since 2005.
The band is known for their hard work and humble spirits, and the success of their music has allowed them to tear up the stages with some of their idols, including  Slaughter, Living Colour, Sebastian Bach, L.A. Guns and LIT.  
Kickstand Jenny recently released their concept album about the death and rebirth of a soul. The project is inspired by the "death of live music" caused by the pandemic, and the desire to march on and rise up like a phoenix. The album was recorded in Nashville, Tennessee with famed producer Chas Sandford, and was released on June 9th. One of the band's idols, Mark Slaughter is featured on the track "Solo" which is one of many singles released, with commitments already in place for spins on multiple radio stations and Sirius/XM!
Thanks for your interest in the band and please check us out and follow us on any of our social media sites. We will see you on the road!
P.S. If you're wondering what the name Kickstand Jenny means, unfortunately that's a band secret but rest assured, it's a pretty good inside story!